simplyOrg Document Design Add-on
What is simplyOrg Document Design Addon
The document template design add-on is a feature that allows you to create, design, edit document templates in Google Document templates. We have Certificate Templates (Certificate of Attendance, Name Signs, Table Name Signs, and Participant List, and Seminar Content) and in Accounting (Offers, Order, Invoice, Credit notes, Cancellation Invoices), and many more.
How to Access and Install simplyOrg Design Add-on
simplyOrg Document Design add-on is available free of charge in the Google Workspace Marketplace. This add-on enables you to design and create documents for the report you wish to generate. Once installed, you can design your reports templates, and review the output real-time quickly, easily free of charge. This gives you the flexibility to design different report templates for your different market segment and achieve the level of personalization you want.
How to Use simplyOrg Design Add-on
After installation, you will be asked to enter the access code copied from simplyOrg in the following form in order to design your document design templates. You can use different templates for different seminars as per your preference.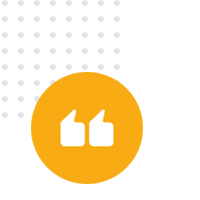 Download Brochure
Find out in a compact and clear way how you can make your work easier when organizing events