simplyOrg Google Sheets Addon
What is simplyOrg TablesAddOn
simplyOrg Tables Add-on turns your data into informative dashboards. If you want to analyze your events to make data-driven decisions; or want to create clear charts quickly and easily? With simplyOrg Tables, this is now possible!
How to Install simplyOrg Tables Add-on
simplyOrg Tables is available free of charge in the Google Workspace Marketplace. This add-on enables data transfer from numerous simplyOrg spreadsheets to Google Sheets. Once connected, you can evaluate your data in real-time quickly, easily and free of charge. Data retrieval can be updated at the click of a button.
Where to Access simplyOrg Tables Documentation
You can access the required documentation from the "simplyOrg Documentation" menu on the platform.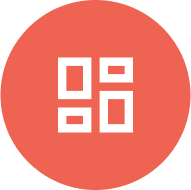 How to Use simplyOrg Tables Add-on
After installation, you will be asked to enter the access code copied from simplyOrg in the following form. This code will let you import your data such as seminar templates, planned seminars, contacts, and seminar participants into the Google Sheets.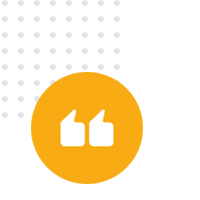 Download Brochure
Find out in a compact and clear way how you can make your work easier when organizing events